Hypoactive Sexual
Desire Disorder
Ovoca Bio is focused on women's health and identifying novel candidates in areas of high unmet medical need.
Ovoca Bio is currently developing Orenetide (BP-101), a novel synthetic peptide with significant potential for the treatment of hypoactive sexual desire disorder (HSDD) in premenopausal women. The Society for Women's Health Research, a non-profit organization in the US, estimates that about one in ten premenopausal women have HSDD, making it one of the most common female sexual problems. It is estimated that one in ten premenopausal women suffer from HSDD, with ~4 million women seeking treatment in the US with similar patient estimates in Europe.
HSDD is defined by the Diagnostic and Statistical Manual of Mental Disorders (DSM) as distressing and persistent deficiency of sexual fantasies and desire for sexual activity, thus having major effects on patients' ability to enjoy a fulfilling sex life.
Scale of the Problem that is HSDD
127 million women > 18 years old in U.S.1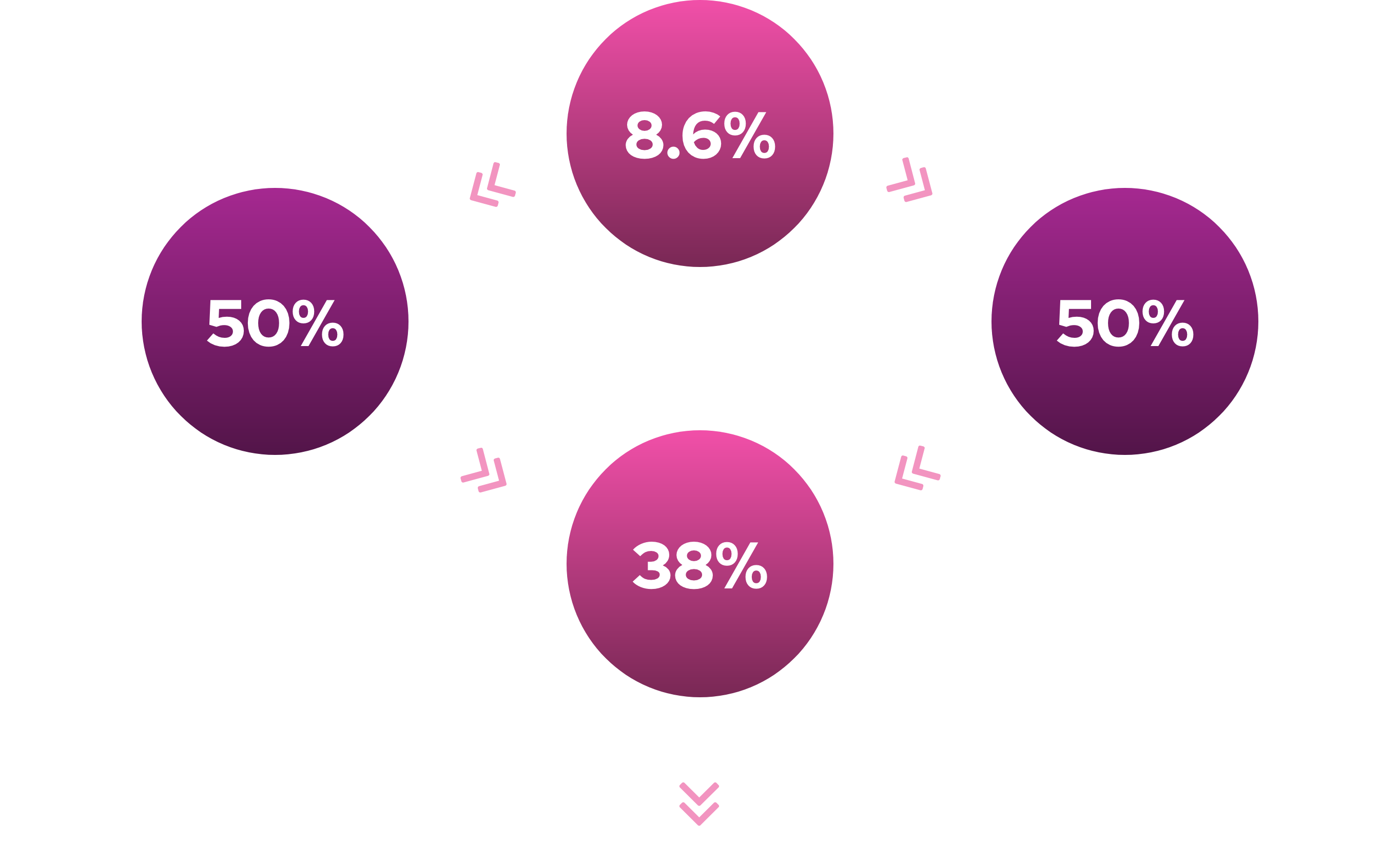 4 million diagnosed with HSDD
Estimated – 4 million

 US women affected
|

Estimated – 4 million

 European women affected5
Sources: 1. 2015 US Census
2. Obstet Gynecol 2008 112(5):970-8; Arch Intern Med 2008 168(13):1441-9; J Womens Health (Larchmt) 2012 21(5):505-15
3. J Womens Health (Larchmt) 2012 21(5):505-15
4. J Womens Health (Larchmt) 2009 18:461-468; J Womens Health (Larchmt) 2012 21(5):505-15; J Womens Health (Larchmt) 2014 23:817-823
5. Obstet Gynecol 2008 112(5):970-8
About
Orenetide
Orenetide is a novel synthetic peptide for the treatment of HSDD and is conveniently administered through a nasal spray. The spray delivers the drug to olfactory and trigeminal nerves in the nasal cavity where the drug accumulates in the olfactory bulb and further in the brain. Following successful Phase II and III studies in Russia, Orenetide has demonstrated statistically and clinically meaningful improvements in key efficacy outcomes in HSDD with a favourable safety profile and no clinical trial withdrawal due to adverse events in over 180 patients treated.
Ovoca Bio applied for approval of the marketing of Orenetide in Russia in December 2020.
Clinical
Development
Two Phase I studies have been conducted to evaluate Orenetide's safety and tolerability and have established a favourable safety profile. A pivotal Phase II and Phase III have also been completed confirming the safety profile and demonstration Orenetide's efficacy was successfully completed in 2019.
The Company is currently working to validate findings from its Russian trial data in Europe, the US and Australia.
Top-line findings from the pivotal Phase III trial announced in March 2019 demonstrated a strong efficacy profile. Patients reported a significant increase in the number of satisfying sexual events as well as a significant increase in sexual desire and reduction of distress associated with low sexual desire
Distress due to low desire reduction (FSDS-R Item 13)
Improvements in number of Satisfying Sexual Events from Baseline
FSFI desire improvement from Baseline